Our Services
Please click on a section below to learn more about each of our services.
Interventional Pain Management
Short term, or acute pain, is often a warning sign of disease or injury and usually goes away with proper treatment. Unlike acute pain, chronic pain and chronic pain syndrome can persist after the normal healing period has ended.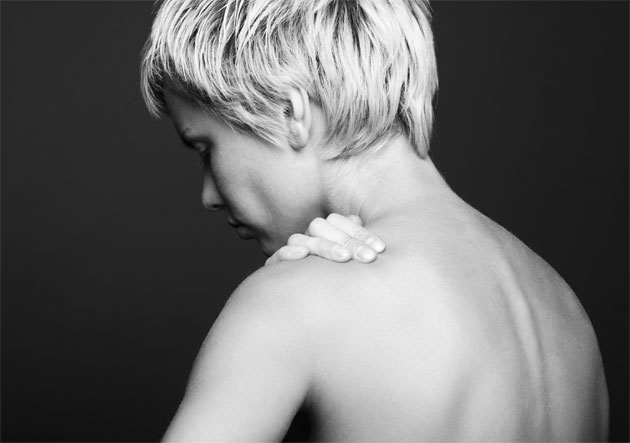 Epidural Steroid Injections
Facet Block
Selective Nerve Root Block
IV Regional
Sympathetic Block
Neurolytic Blocks
Discograph
Intradiscal Electrothermal Therapy
Percutaneous Neucleoplasty
Spinal Cord Stimulation
Intrathecal Pump
Platelet Rich Plasma (PRP)
Botulinum Toxin Injection
Muscle Injection
Stellate Ganglion Block
Percutaneous Rediofrequency Neurotomy
Costovertebral Block
Transcutaneous Electrical Nerve Stimulation
Ultrasound Guided Injections
Electromyography and Nerve Conduction Studies (EMG/NCS)
Multi-Disciplinary Pain Management
Short term, or acute pain, is often a warning sign of disease or injury and usually goes away with proper treatment. Unlike acute pain, chronic pain and chronic pain syndrome can persist after the normal healing period has ended. Some chronic pain syndromes do respond to conventional medical management whereas some require a multi-disciplinary approach. Both chronic pain and chronic pain syndrome can be associated with psychological symptoms such as depression, anxiety, and can have devastating emotional, physical, and economic consequences. As a result, significant interruption can occur in the patient's social, recreational, and interpersonal lives. With chronic pain, patients can experience physical decline through decreased physical activity, sleep disturbance, weight gain or loss, and dependence on pain medications. Interest in social activities and work may decrease and pain becomes the focus of the person's life. At PRCMG, we believe that as a team, we can help all patients conquer pain. With years of experience and education, we understand that the impact of Chronic Pain is far more serious than generally recognized. With our collaborative team approach, our ultimate goal is to help patients effectively manage their pain and improve their quality of life. We do this by educating patients, increasing functional capacity, reducing their suffering, and optimizing their use of medical resources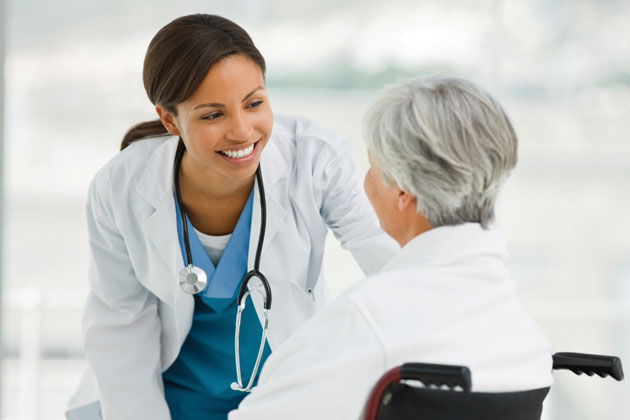 Functional Restoration Program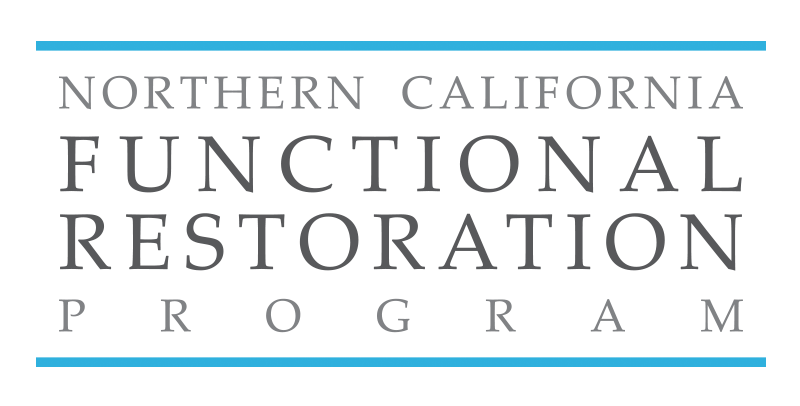 What is Functional Restoration?
Functional Restoration is a powerful multi-modality treatment consistent with the Chronic Pain Medical Treatment Guidelines (MTUS), which aims to improve the quality of life of chronic pain sufferers. Research has shown that Functional Restoration Programs can effectively reduce the impact of pain in one's life as well as restore function. The principles of functional restoration apply to all conditions in general, and are not limited to injuries or pain. NCFRP's goal is to REBUILD, RECONNECT & RESTORE.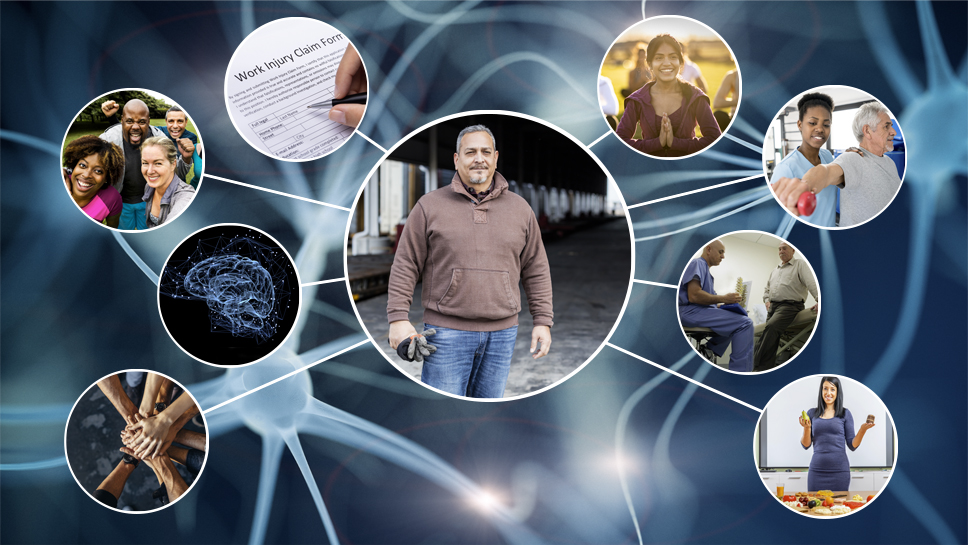 REBUILD
Optimize or reduce medication usage
Reduce Depression
Reduce Anxiety
Reduce Stress
Utilize effective coping skills and learn to independently manage pain
Transition into a more self-directed pain management
RECONNECT
Improve capability of employment by increasing tolerance to work activities
Re-engagement in social, recreational and vocational activities
Return to Work guidance and resources
Support systems and family participation
RESTORE
Increasing ability to perform activities of daily living and work activities
Improve overall physical functioning
Reduce utilization of Healthcare System
For more information on Northern California Functional Restoration Program, visit www.NCFRP.com
Medical Optimization & Detox Program
Many chronic pain patients can become habituated to opioids over the course of their treatment. The habituation frequently occurs as a result of opioid-effect on non-pain related symptoms such as anxiety and depression. Patients frequently develop tolerance to the non-pain related effects of opioids requiring ever-increasing doses. Large doses of opioids can in turn cause other effects such as increased pain, tremor, drowsiness, low energy levels and decrease in sexual drive to name a few.
These patients frequently need significant reduction in their dose or complete elimination of the medication as part of their treatment regimen for chronic pain. This process can be quite challenging and requires a multidisciplinary approach as well as a high level medical expertise.
Our experienced team of physicians and other providers have been very successful in providing a more effective program of pain management for these patients with excellent patient compliance and satisfaction.
Medical/psychological evaluations
Urine toxicological screening
Patient education on the process of detoxification
24/7 on-call support
Cognitive Behavioral Therapy during detoxification and stabilization
Daily physical training
End of program reporting to referral source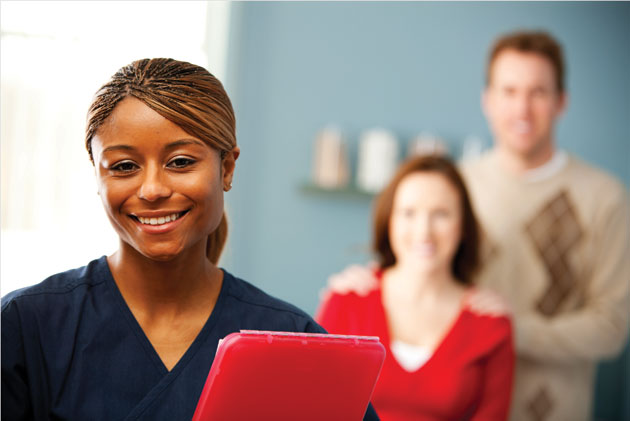 Note: Suboxone (buprenorphine) is for the help of detoxification of narcotics and opioids. For more information, please call (510) 985-1199 or log onto www.ncfrp.com
Psychology Services
The behavioral medicine and health psychology department at Pain and Rehabilitative Consultants Medical Group has highly qualified and licensed psychologists with strong backgrounds in the behavioral and psychological aspect of chronic pain syndrome. Behavioral Medicine and Health Psychology recognizes that there is often a strong psychological and behavioral component in chronic pain. Pain is often compounded by frustration, anxiety, anger, and isolation. Behavioral Medicine and Health Psychology uses many techniques including, but not limited to teaching coping skills, biofeedback, psychotherapy, guided imagery, and meditation. The Department of psychology will develop a plan for each patient focusing on the optimal treatment to rebuild, reconnect and restore a productive lifestyle centered on wellness, self help,and reintegration back into the community.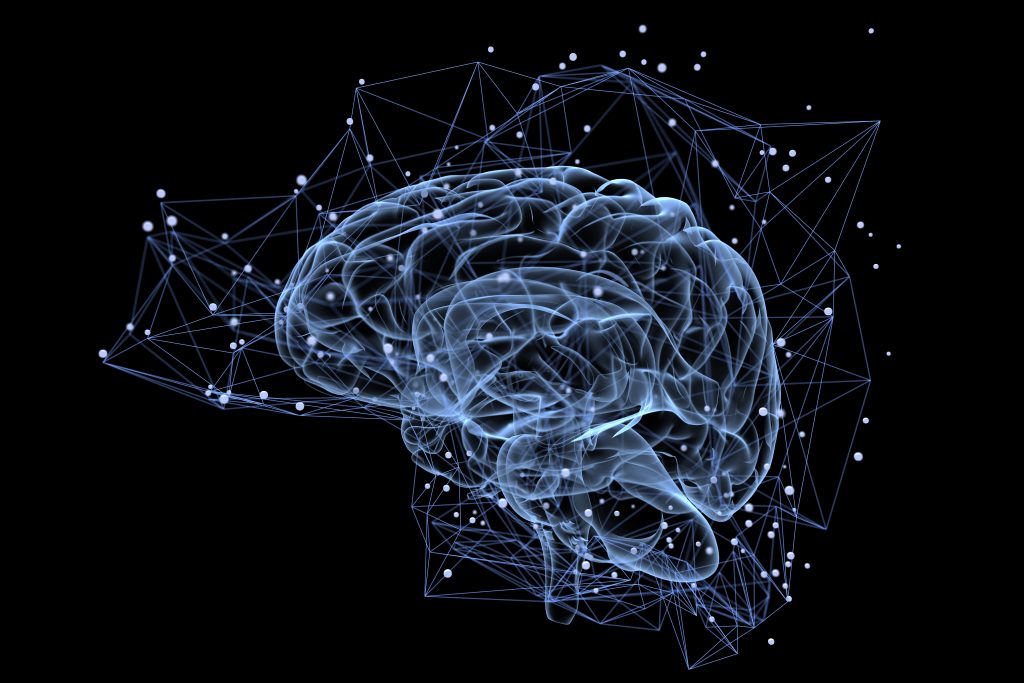 Neurology
A Neurologist is trained to diagnose and treat neurological disorders. It must first be determined if a problem exists in the nervous system.  The patient's health history is reviewed followed by neurological exam which assesses the function of the nervous system. Once a diagnosis is developed, more tests may be warranted to guide treatment.  Our providers are trained in Electromygraphy and Nerve Conduction studies (EMG/NCS) to aid in diagnosis.  Neurologists can treat and diagnose a variety of conditions which includes the following:
Headaches
Spinal Cord Injuries
Peripheral Neuropathies
Concussions
Painful Post-traumatic Conditions.
Acupuncture
Acupuncture is a method that helps the body to promote natural healing and to improve functioning without the use of drugs. Acupuncture is performed by inserting ultra thin needles in distinct areas of the body and applying electrical stimulation at specific acupuncture points. Medical acupuncture is performed by a physician trained and licensed in Western medicine who has also had formal training in acupuncture as a specialty practice. In addition to medical acupuncture, our acupuncturist is a neurologist and interventional pain management specialist and can use a combination of Western and alternative approaches to address your specific pain condition. Clinical research studies have supported acupuncture treatment for the following conditions:
Low back Pain
Neck Pain
Headache/Migraine
Pain in the Shoulder, Elbow, Knee, Hip, and other joints
Stress
Does Acupuncture Really Work?
Yes. Over the past 3,000 years, acupuncture has been used to successfully treat more people than all other medical treatments combined.