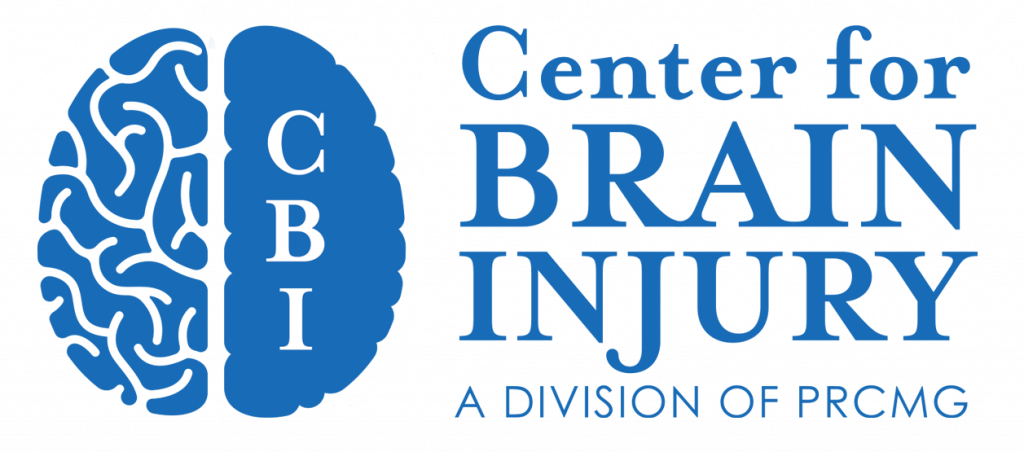 Brain injury disrupts life.
We offer solutions to help individuals regain their independence and autonomy.
The PRCMG Center for Brain Injury is A Center of Excellence utilizing nationally recognized best practices, employing a unique multidisciplinary team approach to provide the best and most comprehensive and individualized treatment program for patients suffering from mild to moderate acquired brain injury.
Multidisciplinary Approach to Treatment
The brain injury treatment program addresses cognitive and motor impairments with neuro-cognitive re-training, behavioral modalities and physical medicine treatments delivered by physicians, psychologists, and physical/vestibular therapists. When indicated, the treatment plan is augmented by other modalities such as speech, occupational and vision therapies.
Medical Legal Treatment Documentation
Prior to program entry, every program candidate undergoes a comprehensive multidisciplinary evaluation including neuropsychological testing where the extent of injury and causation is determined. An individual treatment plan is developed and throughout the program treatment progress is regularly documented by our team with weekly reporting. At discharge, a report suitable for rating will be provided by a board certified neurologist.

Dedicated State of the Art Facility
The PRCMG Center for Brain Injury is located in a 16,500 square foot outpatient clinic in Emeryville with approximately 4,000 square feet dedicated to rehabilitation services. ADA accessible facilities include a gym, dedicated kitchen and break area, classrooms, exam rooms, individual psychotherapy rooms and dedicated on-site parking.
---
Our Center for Brain Injury Team
Our multidisciplinary team consists of a diverse group of professionals: physicians, psychologists, speech and language pathologists, physical/vestibular therapists and other neuro-centric ancillary specialists.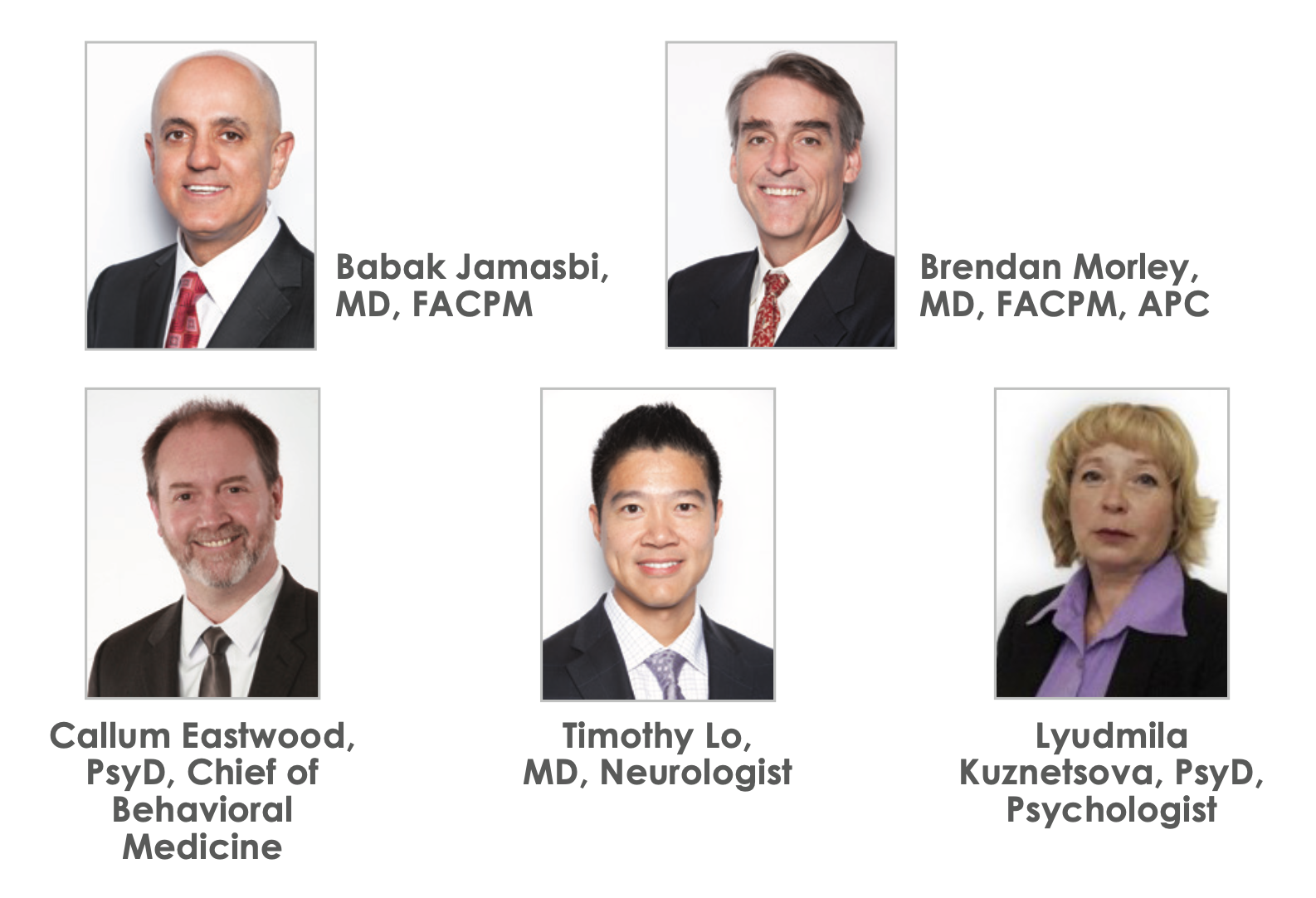 ---